If you are tired of unnecessary notifications and downloads and unable to remove Android bloatware apps, worry not this blog is just curated for you.
By the end of this tutorial, you will get to know how to remove Android bloatware apps from devices like Realme, Xiaomi (miui), etc.

What is Bloatware?
Bloatware is a term used to describe pre-installed software programs or apps that come included with a new device, like a computer, smartphone, or tablet. Usually, the maker of the device or the supplier of the operating system will include these applications.
Bloated software can use up a lot of system resources and storage space on the device, which frequently leads to decreased performance or slower operation. Because these programs are frequently seen by many users as unneeded or unwelcome, the phrase "bloatware" is used to describe them. They could be demo versions of software, advertisements, manufacturer-specific apps, or other applications with limited utility for regular users.
Many users find bloatware bothersome since it clogs up their device's storage, uses up system resources, and may even display adverts or notifications.

How to remove bloatware?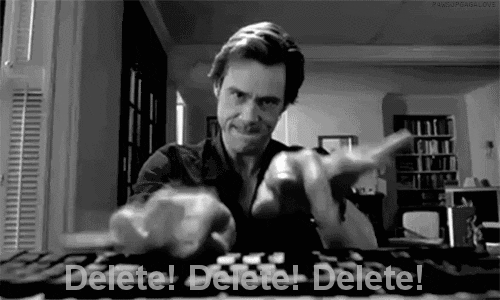 Well, there are many ways to remove bloatware from Android devices, In this tutorial you will find one of the best and simple ways to remove unnecessary Android apps.
Without further ado let's jump into it.
Quick note:
This blog is made for educational purposes and does promote any unethical practice. The steps provided in this guide are safe and do not promote jailbreak of the device.
While removing bloatware apps from your Android device please be very cautious when picking apps. if you remove system apps that might cause your phone to break.
Alright!
We are going to start with one of the easiest ways, which is easy to follow.
All you have to do is download the universal-android-debloater.
UAD : You can download it from here
Steps to follow:
WINDOWS
Note: If you are having the issue device is not found in the universal Android debloater , you can download the adb from XDA from here, this will fix the device, that is not connected.
Download the latest release of UAD GUI for your Operating System.
Run it and voila! You have successfully removed your bloatware applications.