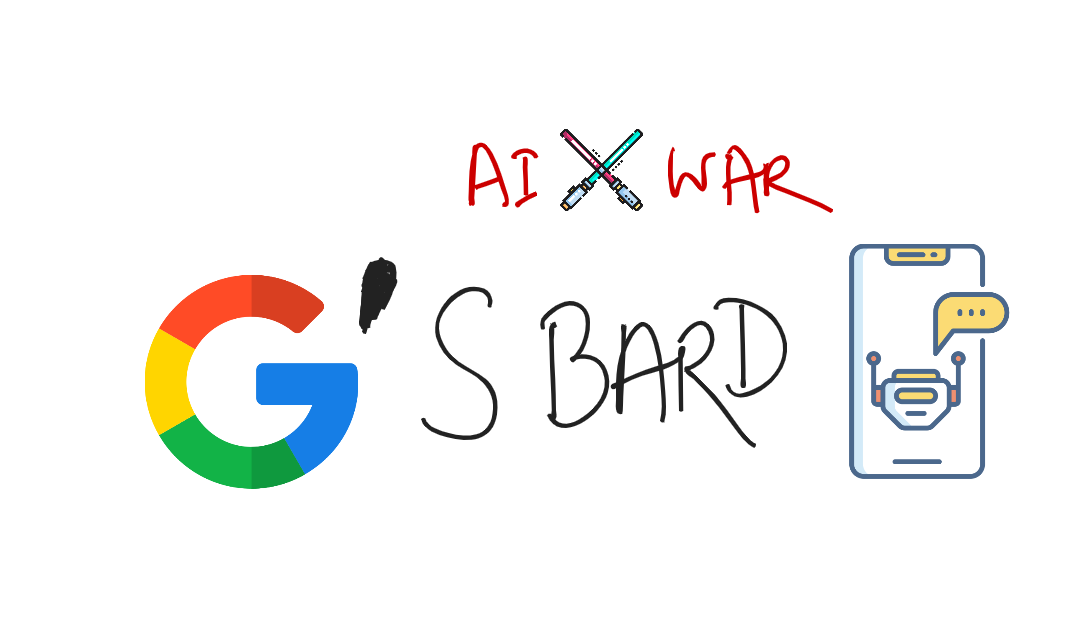 Google just announced its new product called Bard on 06 Feb 2023. It is AI-enabled highly intelligent application software much like open AI Chat GPT-3. Chat GPT-3 was launched by OpenAI in November 2022. The AI chatbot scaled to acquire 1 Million customers in less...
read more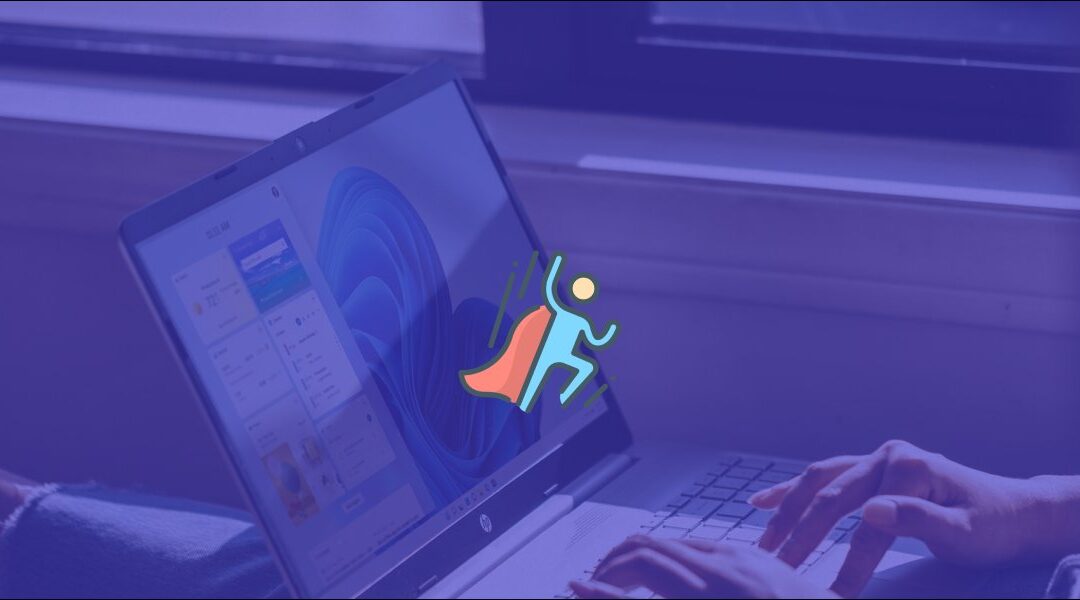 According to Microsoft, more than 1.4 billion monthly active devices are running windows 10 or 11. No doubt Windows is one of the most famous and widely used operating system worldwide, what if there are some hidden features inside that you don't know yet!In this...
read more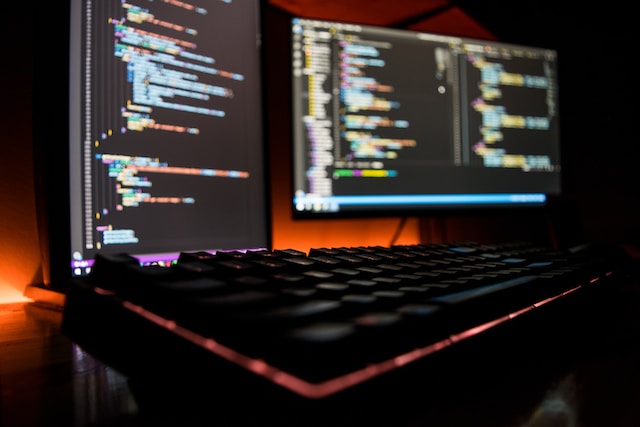 if you are searching for a blog on How to connect Node.js to MongoDB then this blog is just for you. If you're stepping into the world of backend development with Node.js, it's essential to have a solid understanding of how to connect your application to databases....
read more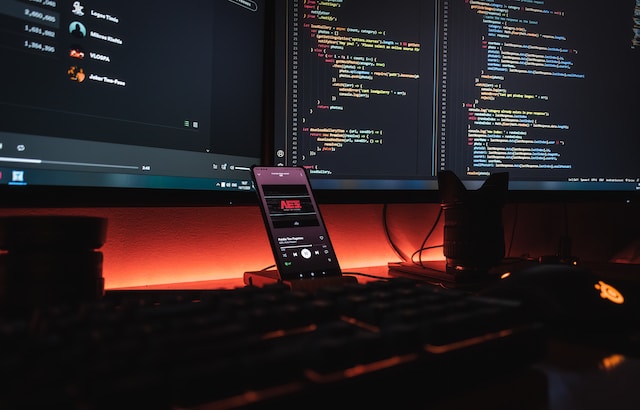 This blog is all about Step-by-Step Guide: Reactjs port change from default to your custom value. Without any further a due let's get started. Introduction: When developing a React app using create-react-app, the default port for running the application is 3000....
read more