According to Microsoft, more than 1.4 billion monthly active devices are running windows 10 or 11.
No doubt Windows is one of the most famous and widely used operating system worldwide, what if there are some hidden features inside that you don't know yet!
In this blog, we are revealing the top 10 windows hacks that you should know.


The windows operating system has many hidden features. Some of them are really useful and some are just for fun.
Without any further a due let's start with number 1.


Number 1: Slide to shutdown


Windows offer various way to shut down its operating system.
Once the job is done we can use the shortcut Alt+f4 or by clicking on the windows icon and then choose from the power button.
But what if we can use a slide to shut down? isn't it super awesome!
you just slide and done.
With a little tweak by following below mentioned steps you can also slide your windows os to shutdown:
Step 1: Go to Desktop and Right click and then choose New=>Shortcut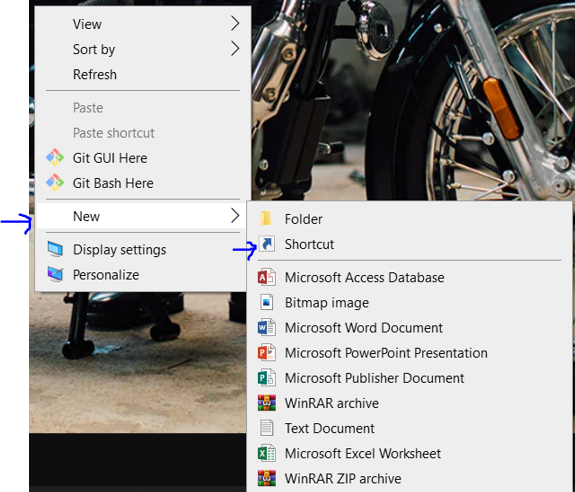 Step 2: Then locate the address or copy the code mentioned below
 %windir%\System32\SlideToShutDown.exe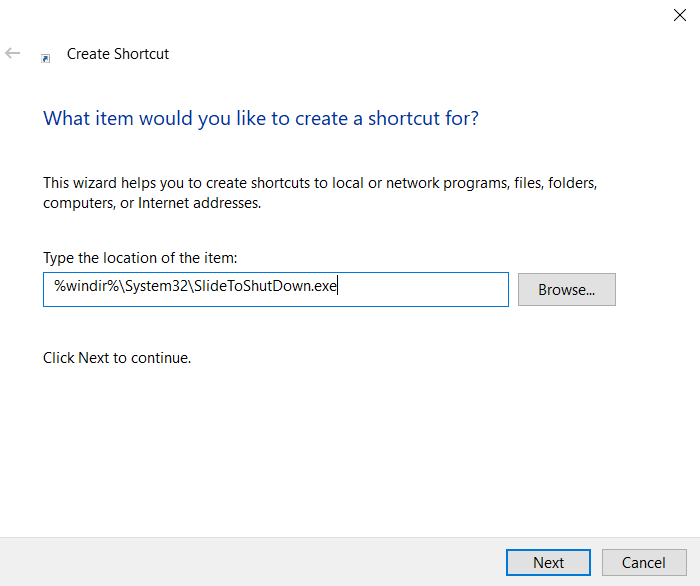 Step 3 : Click on next and finish the setup, once the setup is completed a desktop icon is created just click on the icon and slide to shutdown.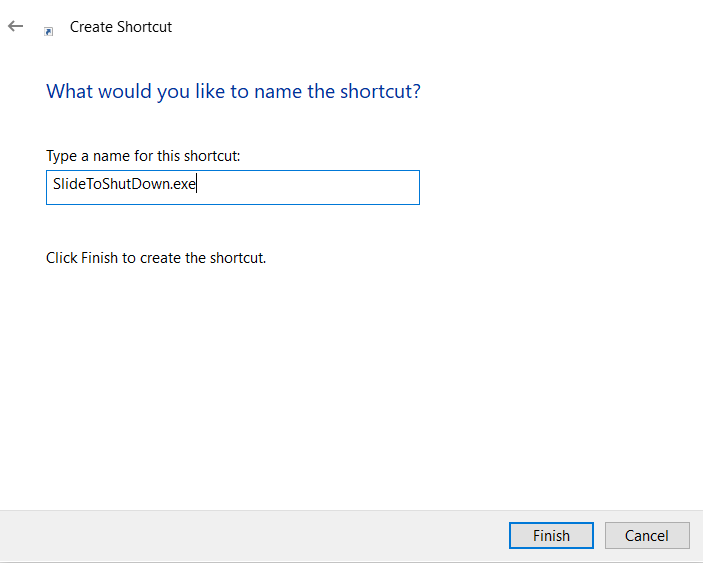 Small Tip : Right click on the shortcut and change the icon and you can easily change your shortcut icon and give to fresh look so that it is easy to distinguish.


Number 2: Quick Launcher

Windows power toys are one of the best utility tool that you can have, it is like windows having a superpower and making your productivity much more faster.
Quick Launcher tool helps to open apps in no matter of time.
All you have to do is press ALT+Spacebar and you can search and access your applications.

Quick Note: To access power toys features it must be needed to install on your PC. You can download it via the official source or via the Microsoft store.
Number 3: Inbuilt Screen Recorder:

A plethora of windows screen recorders offer screen recording; some are free and with limited access, and some are paid.
But here is some good news for windows users,
You can actually record high-quality videos, conferences, and live streams without paying a dime.
Unlike the free version, you can record videos without any watermark.
Quick Note: This feature is available from windows 10 and onwards.
How to use windows inbuilt screen recorder?
You can easily record videos in windows by following the steps:

Windows offers a shortcut key to record video, you can use
WINDOWS Key+ALT+R.
Also, you can use WINDOWS+G to know the overall details of the application and features.

Number 4: Smart Clipboard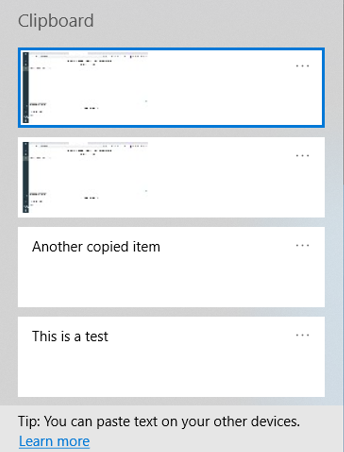 Windows offers a bunch of awesome tools that you should must try. Windows clipboard is a small utility tool that provides all your copied data information in one place. With this tool, you can know about the content you've copied and you can copy, delete or clear until the PC is restarted.

By default, the clipboard is turned off so you can activate it by pressing :
WINDOWS Key+ V 

and enable it.
Once that is done, copy your data by CTRL+C and use the above command to access it in one place.
Number 5: Windows Free Antivirus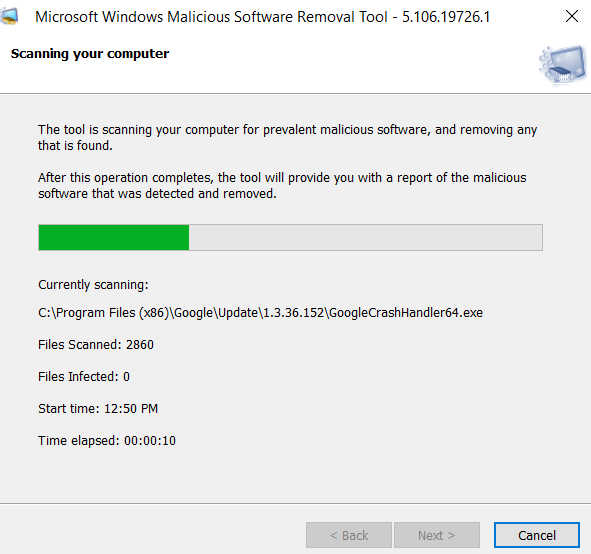 We all know about windows defender but there is one hidden antivirus that window offer that you should know.
Windows Malicious Software Removal Tool (MSRT) is one such application that you access via: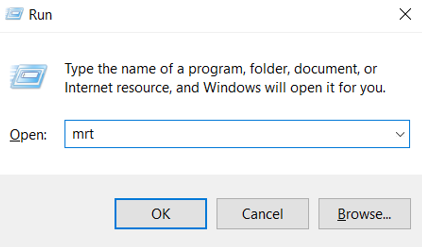 Windows key+ R => Then Type MRT and Voila! No Need to pay hefty money to antivirus companies again.
With this tool, you can remove any malicious application in your windows system in no time.
Number 6: Emojis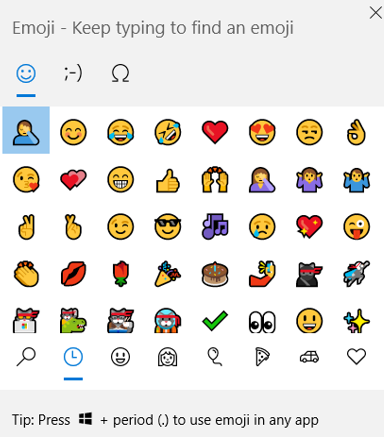 Emojis or emoticons, We all use them in conversation to express our feelings. Worry not 😁 Now you can use it without visiting any third-party sites and copying and pasting your emojis.
To access emojis in windows. all you need to do is press:
WINDOWS Key + period(.)
and voila! now you can use it straight into your conversation.
Number 7: Text Extractor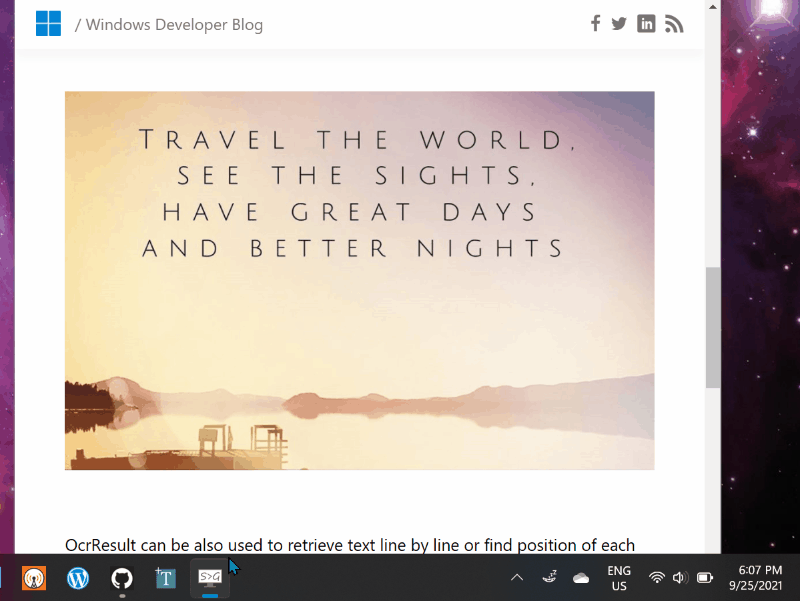 With windows power toys, you can play around with an array of features in windows.
One of the best utility tools in Windows you'd definitely try is the text extractor.
As the name suggests this application is useful if you want to extract text from images or videos or straight from a blog.
You heard it right, now can grab the region but just pressing the key:
Windows +Shift + T
and grab the area to extract the text from that region.
once done you can test the final output in notepad or similar software.
All thanks to Joseph Finney 🙌 and his team for making this the text extractor utility tool for windows.
Number 8: Always on Top
Windows Power Toys offers a feature called Always on Top, once you toggle it via :
Windows Key + Ctrl+ T
The present tab that you working on will be sticky to the screen.
You can also disable it via the same code and check out other features in power toys like screen ruler, Quick Accent, etc.
Number 9: Side by Side
With Windows, we can customize multiple tasks effortlessly.
If you have multiple screens opened you can customize them side by side or can experiment with below shortcuts:
Windows Key + →(shift to right),
or Windows Key + ← (shift to left),
Windows Key + ↑ or down ↓
Number 10: Mobile Hotspot
On the list of number 10, we have the Mobile Hotspot feature in windows.
It allows you to create and share your device's internet through wireless connections across other devices.
You can use use the notification icon and click on the mobile hotspot to enable or disable it.
Sometimes there are applications that are generally least used, you can remove them in a minute.
Pro Tip: If you're reading these lines, we genuinely appreciate you, and here is quick tip to open the control panel to uninstall the apps that are least used.
Open Run via Windows Key + R
Type : appwiz.cpl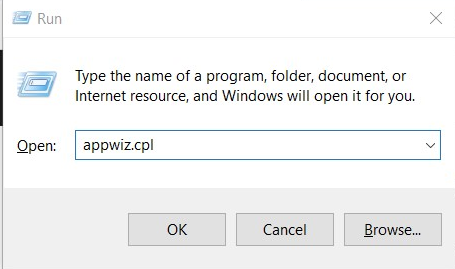 Press Enter and Voila! Your device information is in front of you.

Conclusion
We have listed the top 10 windows tool and shortcuts that we genuinely feel that they are useful in daily work.
If you really liked his blog, or have a suggestion to improve, please write to us, Always happy to help you.
Keep Reading, and Keep Learning!
Also Read: One Simple Hack to get MAC Address in Windows